Catherine Casey
Primary tabs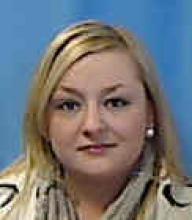 Title:
Catherine Casey BA (Hons) MPH
Biography:
Position: Research Assistant
Personal
Catherine is worked as a Research Assistant in the Department of General Practice in RCSI from March to September 2012.
Research
Catherine graduated from University College Cork with a Masters in Public Health in 2011. In 2010 she graduated from the University of Limerick with an Honours BA in New Media and English.
Catherine assisted Dr. Emma Wallace with her PhD which will focus on multimorbidity in a general practice setting.